Dental Veneers
Are you after a smile you can be proud of? Dental veneers may be the solution for you. Veneers treat various dental issues, from worn and chipped teeth to stains or discolouration. Contact the team at Riverside Dental Warkworth and start rebuilding your smile today.
What are Veneers?
Dental veneers are thin coverings that fit over the front of your teeth. Technicians use high-quality dental materials like composite resin or porcelain to create them. The material used will depend on your circumstance and oral health goals.
Veneers are often a cosmetic treatment commonly used to conceal aesthetic imperfections such as cracks, gaps, chips, and discolouration.
There are several steps involved in dental veneers. First, the dentist will take impressions of your teeth to create a custom shell. Next, they will prepare your teeth by shaving off a small amount of enamel before bonding the veneer to your teeth.
Veneers will last years with proper care and provide a natural-looking solution for people who want to improve their smile.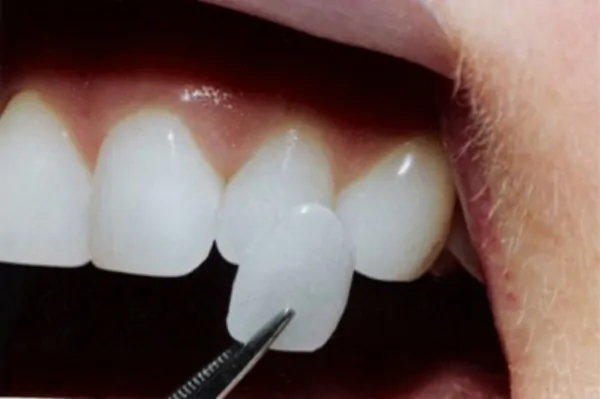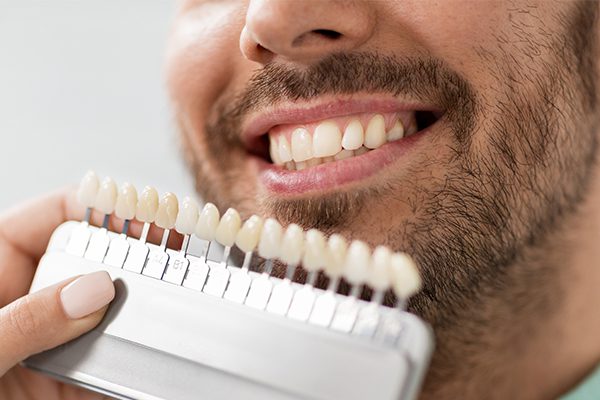 Benefits of Dental Veneers
Dental veneers help you achieve the smile you've always wanted, regardless of your natural teeth. Veneers offer comfort, durability, and a natural-looking appearance that blends seamlessly with your natural teeth. Discover the benefits dental veneers can have on your smile.
Improve Your Appearance: Veneers are one of the easiest ways to improve the appearance of your smile.
Better Bite Function: Because veneers are custom-made to fit your mouth and cover up chipped teeth, they will make it easier to bite and chew.
Improve Confidence: There's nothing like a perfect smile to help build your confidence, and with dental veneers, that perfect smile is well within reach.
Rebuild and revamp your smile with Riverside Dental Warkworth. Our experienced team will make getting veneers as painless and straightforward as possible.