Why Us?
Are you looking for quality dental treatment with a relaxing and enjoyable environment? If your answer is yes, then why not come see us. We offer free WINZ quotes, ACC cover, and free dental treatment for adolescents aged between 13 and 17 years old. We also can provide free dental treatment for children ages 5-13 years when referred by the school dental nurse.
Not only do we provide state of the art technology to make every treatment more efficient and effective, but we ensure that you are comfortable during your time here. As a patient, you can select your favourite movie or TV series on Netflix, or simply lay back and listen to music during your treatment.
At Riverside Dental, we take pride in performing dentistry to the highest standards as we put a strong focus on safety and quality. Our team tailors every patient's treatment recommendations to best suit their specific needs and budget. We are committed in updating the skills and knowledge of our team through regular training and education seminars, providing you with the best possible care.
With the help of our diagnostic televisions, intra-oral cameras, and digital imaging systems, we have the ability to capture clear and detailed images of most problematic areas. This is a major step in helping identify and prevent issues that may not be visible through a basic examination. We take great care in providing preventative treatments and techniques to help reduce the potential for issues to reoccur. Through this, we can help provide knowledge of what you can do to help retain a beautiful smile.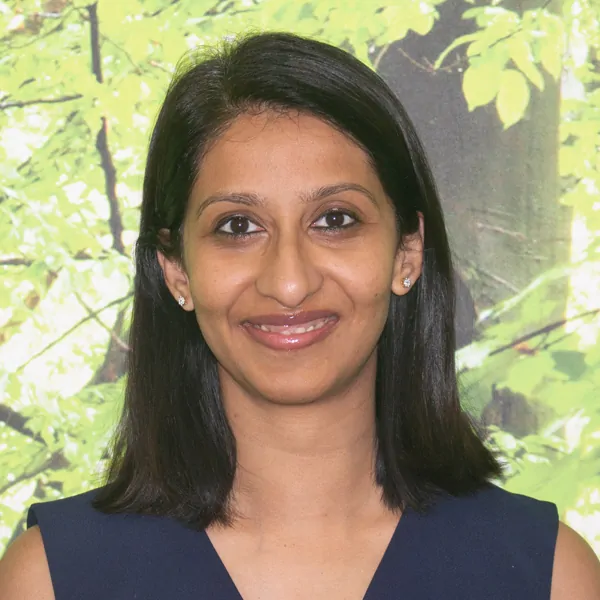 Seena Gopi
Seena graduated in 2004 and enjoy every aspect of dentistry.
She takes pride in providing dentistry at the highest standard, in a comfortable and caring environment.
Seena practices a wide range of general dentistry and has special interest in Cosmetic dentistry.. She enjoys meeting her patients and discussing their concerns, explaining the treatment plan and involving them in the process of dental care.
She always makes her patients feel comfortable and welcome and that they leave feeling happy with their dental care.
Outside of work Seena enjoys spending time with her husband and son.She loves to travel, explore the local beaches and enjoy long walks.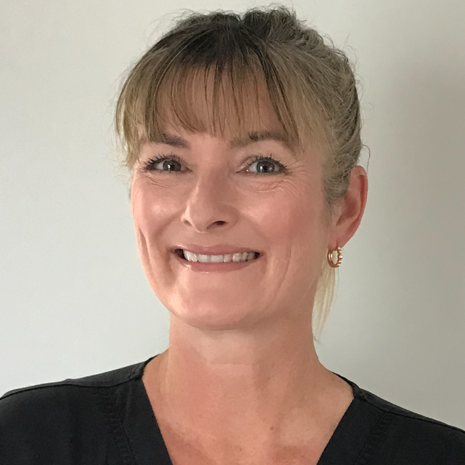 Susan Claire Andrews
Sue has a long career as a dental hygienist. Having qualified in the UK in 1996 from Kings College Dental Hospital, she has worked in Auckland where she lives on the North Shore.
Sue works hard for her patients to gain optimal oral health. She is a firm believer that good general health starts with a healthy mouth.
Sue takes a gentle and caring approach and is a real people person.
She has a number of patients that have become friends as well over the years.
When not working Sue likes to spend time at the beach, gardening and walking her dog.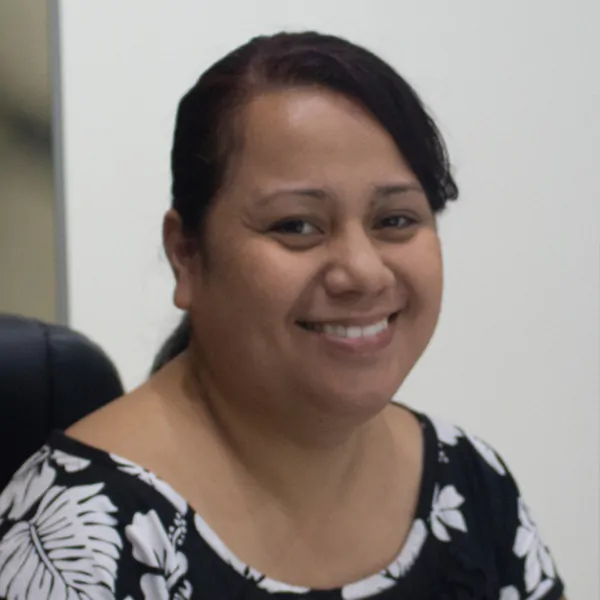 Agnes Lemuelu
Agnes Lemuelu is from the South pacific Island Kiribati and migrated to NZ in 2017. She is a qualified Dentist graduated from Fiji , seeking to be registered in New Zealand as a Dentist.
She has a friendly welcoming attitude, kindhearted, soft and always willing to help out all patients in a gentle and friendly manner.
Outside work Agnes is very proactive in her Kiribati Community,loves going to church and is a very good singer.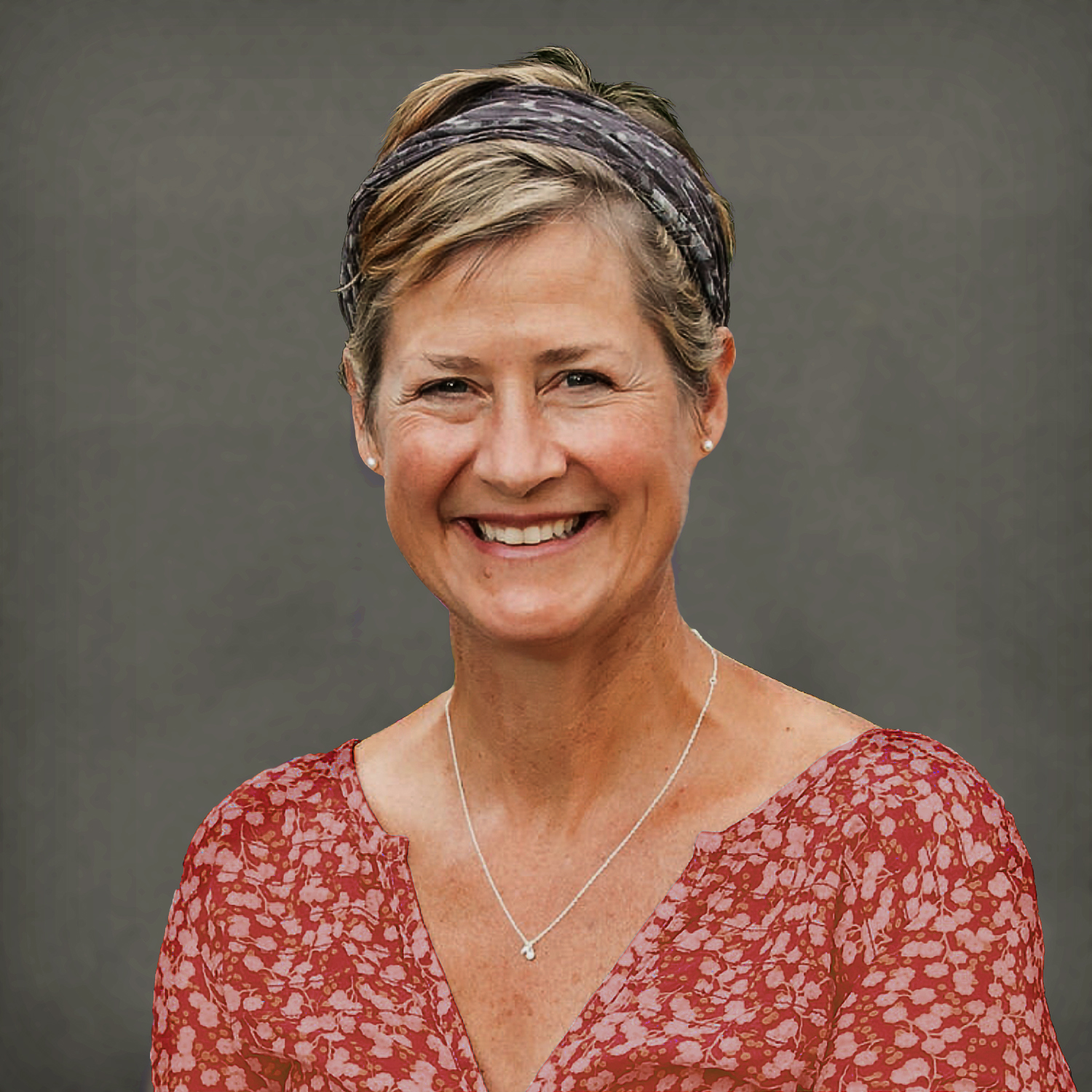 Dr Colleen Scholz
Dr. Colleen Scholz graduated with highest honors from the University of Iowa College of Dentistry (US) in 1990. She was in private practice for 30 years, both in Santa Fe, New Mexico and Fort Collins, CO. She enjoys treating patients of all ages and performing all aspects of general dentistry. She has enjoyed many volunteer dental experiences, traveling as far as Kenya where she has twice treated patients at the Maasai Dental clinic near the Maasai Mara nature reserve. She also has taken high school students and her own children to Central America to introduce them to the ultimate joy of helping those less fortunate. Colleen moved to New Zealand with her husband and adult sons to fulfill a lifelong dream of living near the ocean amongst Kiwis, who she considers some of the kindest people on  earth