Why Us?
Are you looking for quality dental treatment with a relaxing and enjoyable environment? If your answer is yes, then why not come see us. We offer free WINZ quotes, ACC cover, and free dental treatment for adolescents aged between 13 and 17 years old. We also can provide free dental treatment for children ages 5-13 years when referred by the school dental nurse.
Not only do we provide state of the art technology to make every treatment more efficient and effective, but we ensure that you are comfortable during your time here. As a patient, you can select your favourite movie or TV series on Netflix, or simply lay back and listen to music during your treatment.
At Riverside Dental, we take pride in performing dentistry to the highest standards as we put a strong focus on safety and quality. Our team tailors every patient's treatment recommendations to best suit their specific needs and budget. We are committed in updating the skills and knowledge of our team through regular training and education seminars, providing you with the best possible care.
With the help of our diagnostic televisions, intra-oral cameras, and digital imaging systems, we have the ability to capture clear and detailed images of most problematic areas. This is a major step in helping identify and prevent issues that may not be visible through a basic examination. We take great care in providing preventative treatments and techniques to help reduce the potential for issues to reoccur. Through this, we can help provide knowledge of what you can do to help retain a beautiful smile.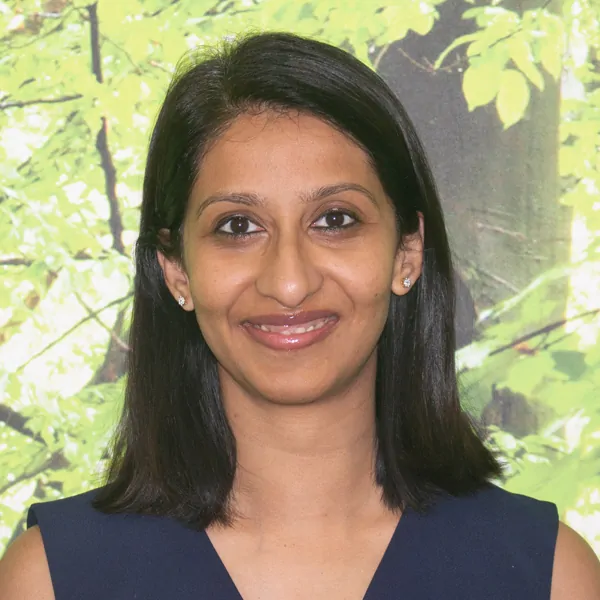 Seena Gopi
Seena graduated in 2004 and enjoy every aspect of dentistry.
She takes pride in providing dentistry at the highest standard, in a comfortable and caring environment.
Seena practices a wide range of general dentistry and has special interest in Cosmetic dentistry.. She enjoys meeting her patients and discussing their concerns, explaining the treatment plan and involving them in the process of dental care.
She always makes her patients feel comfortable and welcome and that they leave feeling happy with their dental care.
Outside of work Seena enjoys spending time with her husband and son.She loves to travel, explore the local beaches and enjoy long walks.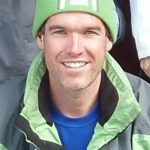 Luke Simpson
Dr Luke is a University of Otago trained dentist with over 22 years of clinical experience in surgical, and implant dentistry and offers dental care with sedation for apprehensive patients and/or more complex treatment requirements.
His attention to detail gained him the Leask Memorial Medal for Conservative Dentistry and the New Zealand Society of Periodontology Prize.  He has lectured and run study groups in dental implants, sedation, dental emergencies and dental materials.
Outside of work, Luke enjoys spending time with his wife and 2 young children.  When time permits he also loves skiing, snowboarding, cycling with friends, and attending the local church.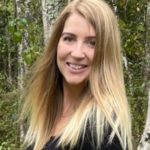 Rachelle Perkin
Rachelle graduated from Auckland University of Technology in 2018. Rachelle has a gentle but thorough approach to dental hygiene and loves to keep her patients relaxed and confident.
In Rachelle's free time she enjoys spending time with her family and has a love for maternity and newborn photography and film.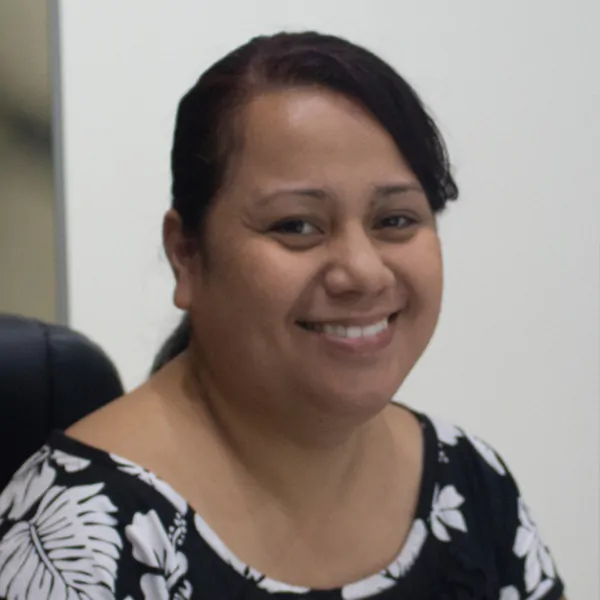 Agnes Lemuelu
Agnes Lemuelu is from the South pacific Island Kiribati and migrated to NZ in 2017. She is a qualified Dentist graduated from Fiji , seeking to be registered in New Zealand as a Dentist.
She has a friendly welcoming attitude, kindhearted, soft and always willing to help out all patients in a gentle and friendly manner.
Outside work Agnes is very proactive in her Kiribati Community,loves going to church and is a very good singer.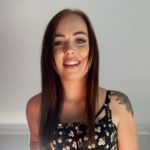 Alesha Watson
Dental Receptionist/Nurse
Alesha Watson is our Receptionist and Dental Nurse
She is always making sure our patients are feeling welcomed with her warm and bubbly personality and are feeling as comfortable as possible when they come into our practice. She enjoys helping her patients fulfill their needs in our practice and making sure they are receiving the best possible treatment to suit them.
Outside of work Alesha enjoys spending quality time with her family and children and also completing some Personal Training classes.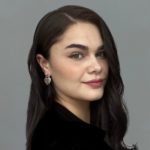 Tania Jackson
Tania is our lovely dental assistant and is always greeting our patients walking into the room and making sure they are feeling comfortable prior to starting the appointment. Tania has a warm and energetic energy, laughing with the patients and having our patients walk out of our practice with a smile on their face.
In Tania's free time she likes to spend time with her daughter and is very interested in travelling in the future. Tania has a love for the piano and painting in her spare time.